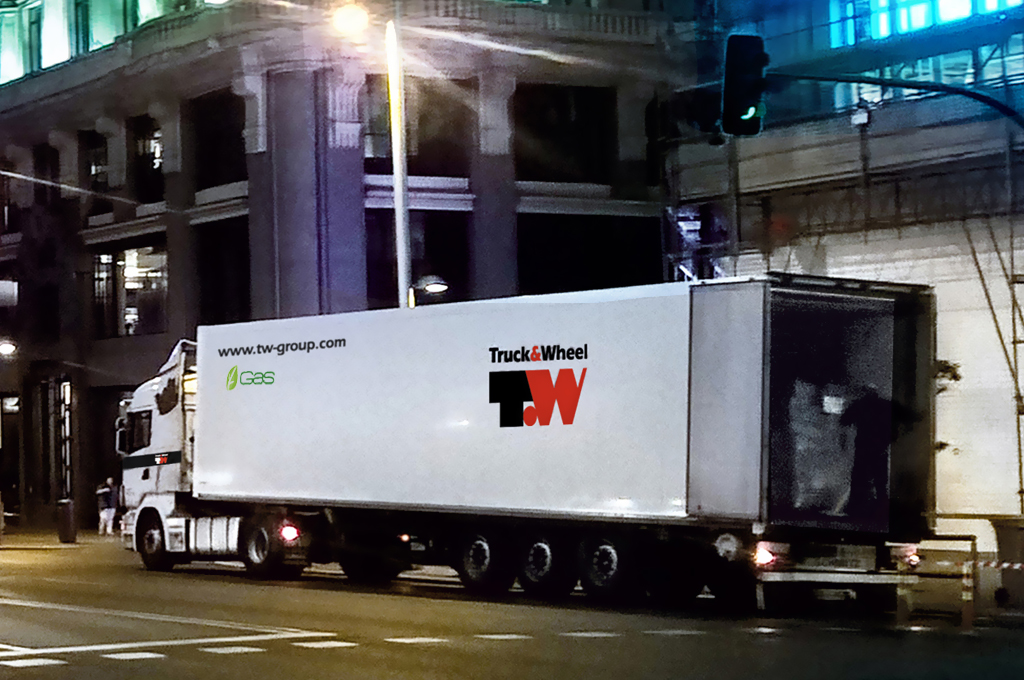 Truck&Wheel Logistics joins Lean&Green, the EU leader in sustainable logistics.
This puts TW Logistics on track to reduce CO2 emissions from its distribution logistics by 20% within five years. It supports the Lean & Green goal—promoted in Spain by AECOC (Spanish Commercial Coding Association)—to generate a network of companies that lead the way in sustainable logistics, sharing knowledge and experience to reduce emissions, and achieve the Paris Climate Change Summit (COP21) goals for CO2 neutral emissions by 2050.
TW Logistics operates 900 vehicles and 36 warehouses and distribution centers in Europe. It is currently implementing an environmental plan which includes replacing the fleet with gas-fueled vehicles, optimizing and reducing electricity consumption, platform centralization and container reuse.
Lean & Green is in operation in 14 European countries and has more than 600 member companies, the EU being the leader in sustainable logistics. In addition to aligning its goals with the aims defined at the Paris Climate Summit, it provides a collaboration platform to respond to new environmental regulation, such as the Climate Change and Energy Transition Act.