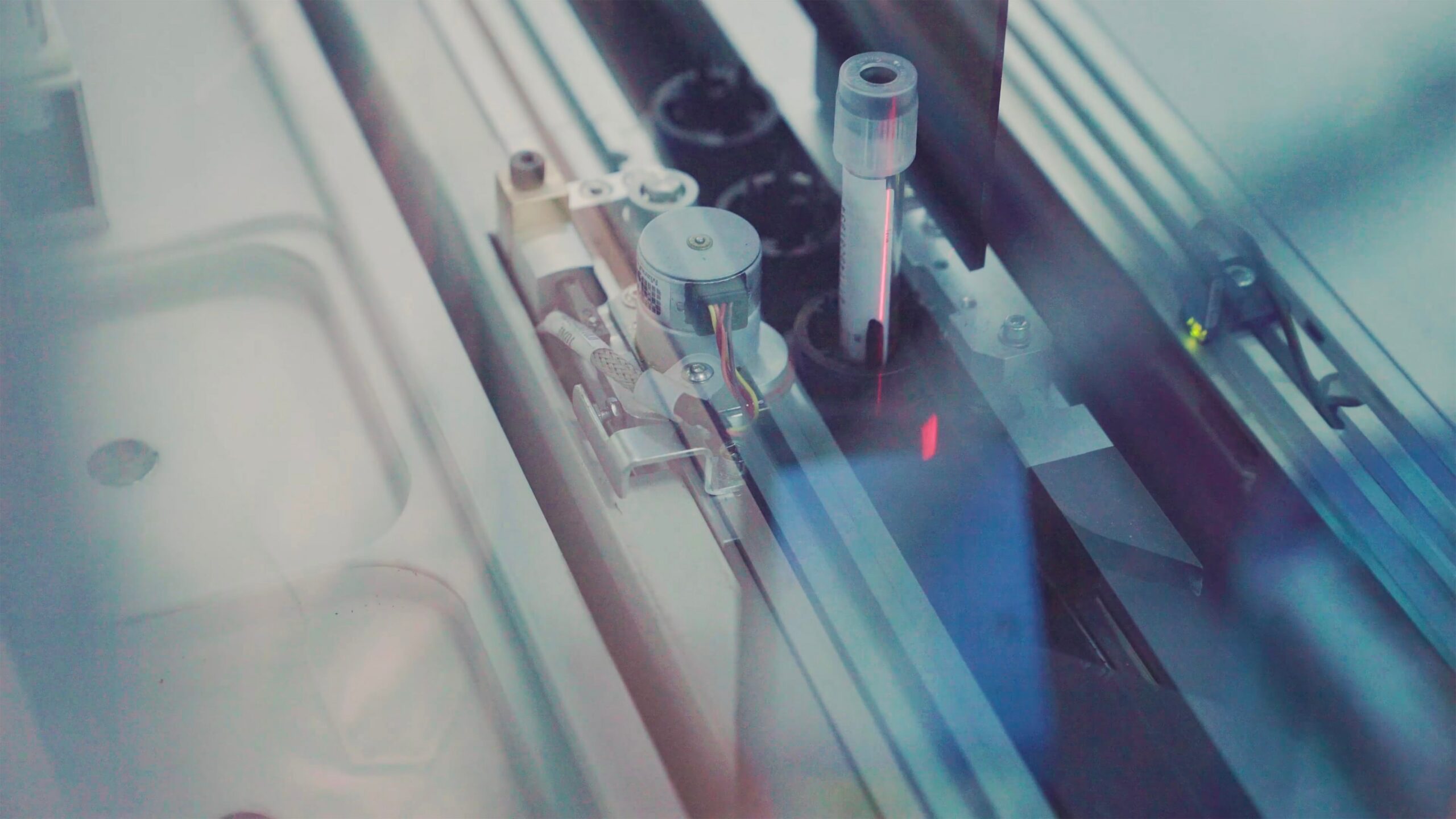 Conclusions of 80 managers in Navarre for the effective management of uncertainty.
Sharing experiences and vision among companies is very enriching for everyone. Especially with agile and practical formats, such as the strategy round table organised by the Fundación Industrial Navarra for its members.
On Friday 25 September, we were given this challenge: to identify the industry's "best" practices for a rapid and effective recovery from the COVID.
Step 1: joint strategy table.
Seven companies participated: Florette Ibérica, Vicarli, Focke Meler Gluing Solutions SA, Perfinasa, Volkswagen Navarra, Gutarra and Truck&Wheel Group, through Carlos Llonis, CEO of Truck&Wheel Automotive.
For almost two hours, these seven CEOs shared their experiences with 80 executives who attended the event.
Step 2: Group discussion
After listening to their best practices, how they have been affected, how they have reacted and how they see the coming months unfolding, the discussion began among the executives in attendance – divided into three rooms – with the aim of drawing conclusions and identifying examples that may be useful to them.
Step 3: Sharing the conclusions of each group.
The last step was to share those conclusions. This is a short summary, more detailed information can be found by clicking here.
Maintain the levels of agility, speed and flexibility that have been acquired in response to an unexpected crisis such as the coronavirus.
Transparency and closeness: creating an environment of trust with customers, suppliers and employees.
Customisation of customer offerings, with shorter, vertical supply chains to ensure flexibility in the face of unpredictable demand.
Horizontal organisations that facilitate co-creation and innovation.
Sustaining investments in digitalisation.