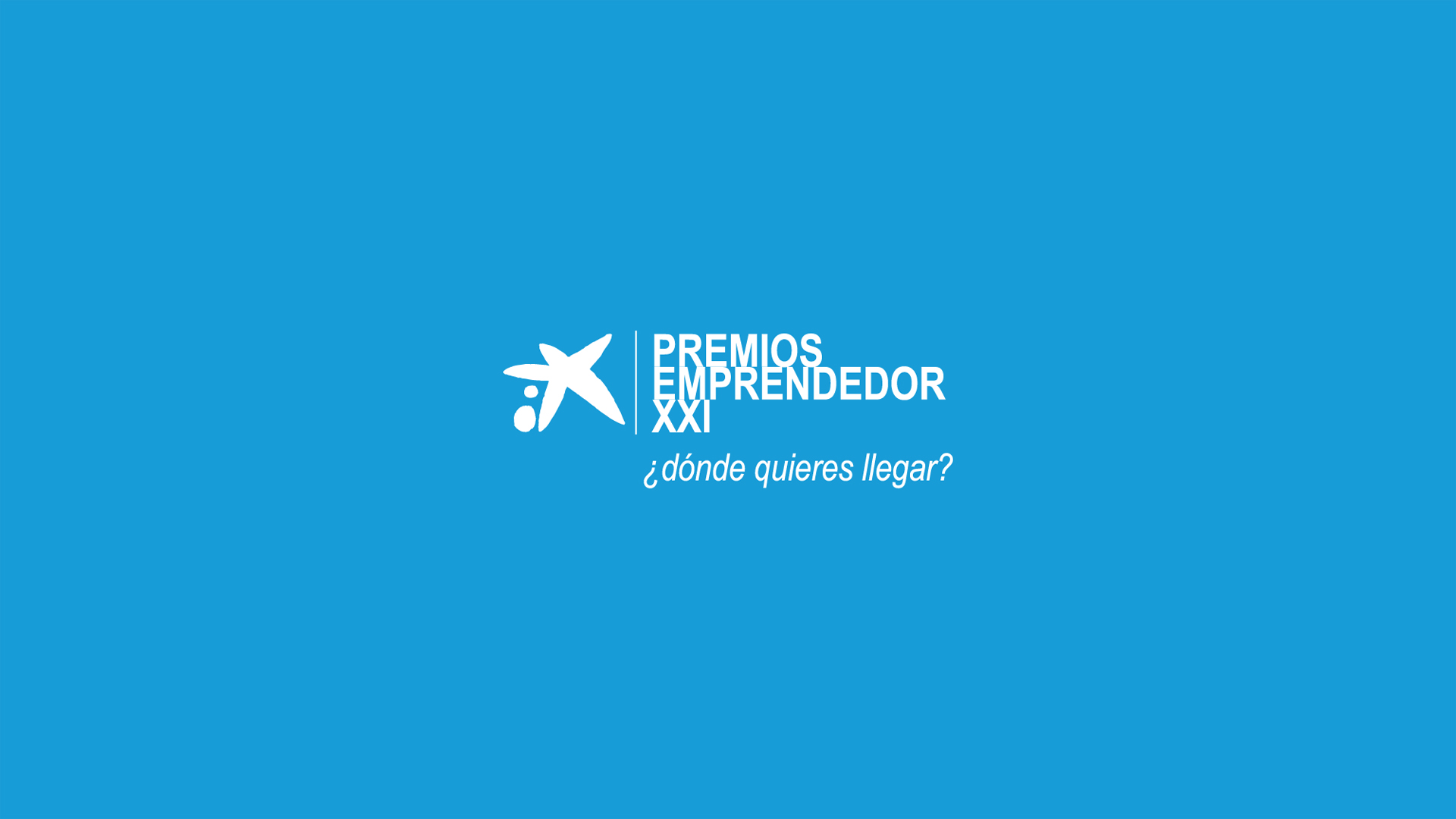 A day for entrepreneurship
At TW Group, we continue to support entrepreneurship. On this occasion, by forming part of the panel of judges for the most recent edition of the Entrepreneur Awards (the 21st) in Navarre.
Congratulations to the winning company, Smart Comfort, created by Aida Loperena and Gabriel Viscarret. For four years now, we have been aware of the interesting undertaking they are pursuing, AVIR, to improve productivity at intensive farms with a focus on animal welfare.
This award is more than just the financial prize of 5,000 euros. It provides access to an international support program in Silicon Valley, organized by Esade Business School in partnership with Google's Singularity University, or an international course in growing business, Ignite Fast Track, from the University of Cambridge (United Kingdom).
We have first-hand knowledge of the potential of this program, as the 2019 award winner was a firm in which TW Group holds part interest: BeePlanet Factory. Through its CEO, Jon Asín, this startup devoted to giving a second life to electric vehicle batteries was able to make the most of its time in Silicon Valley and the disruptive knowledge-sharing model of Singularity University.
The awards are backed by CaixaBank through DayOne, its specialized division for technology and innovation companies, and co-granted by the Ministry of Industry, Trade and Tourism, through Enisa. In Navarre, they also enjoy the support of the Government of Navarre through Centro Europeo de Empresas e Innovación de Navarra (CEIN).
The judges' decision was not easy, with the four other finalists being:
The regional manager of CaixaBank Ebro, Isabel Moreno; the chief financial officer of ENISA, Pedro Da Silva; and the minister of economic and business development for the Government of Navarre, Manu Ayerdi, presided over the award presentation and extended their recognition of the attitude and quality of the entrepreneurs' undertakings.