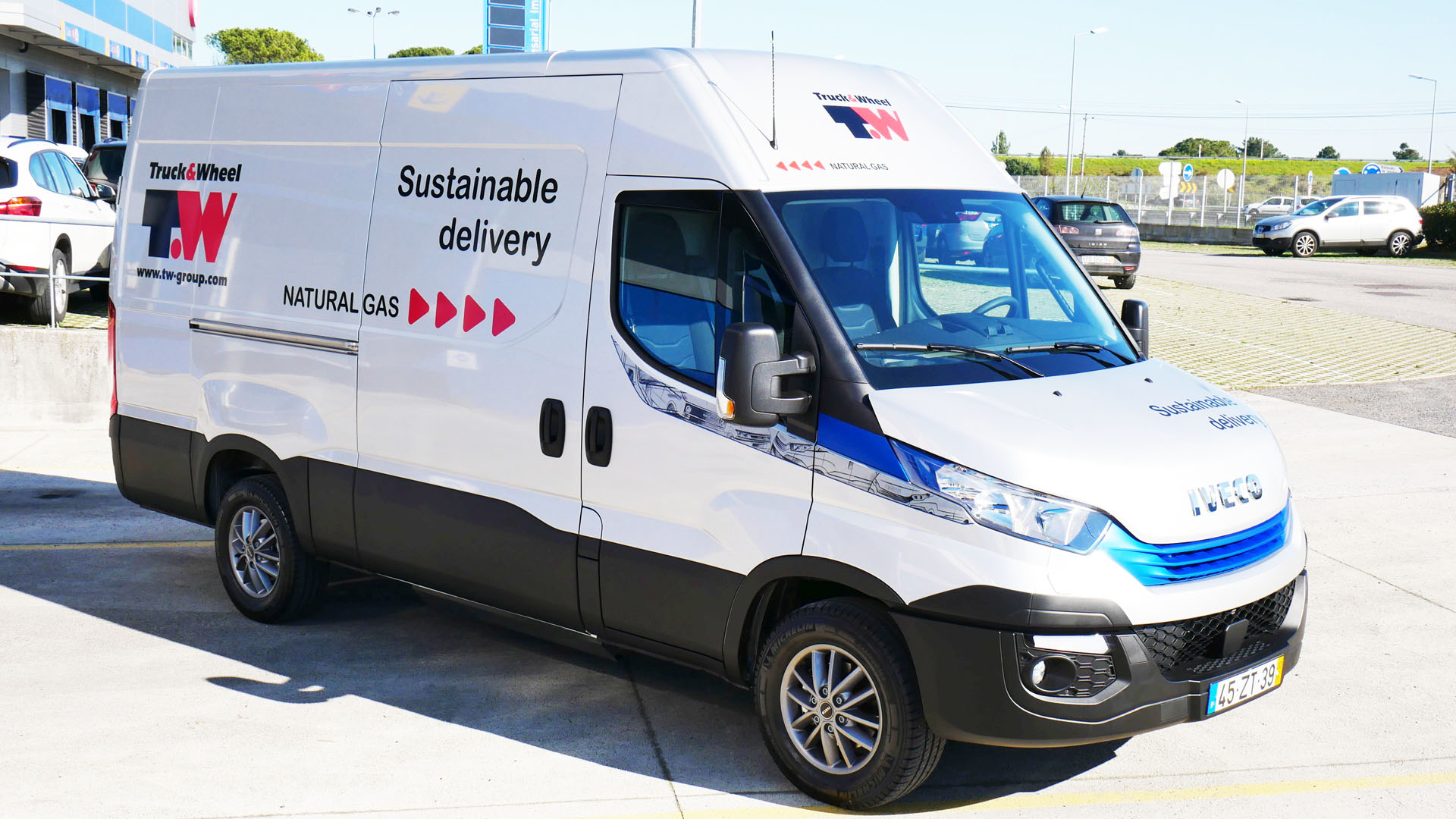 Sustainable delivery
We are expanding our fleet of vehicles fueled by natural gas for distribution in Portugal.
These vehicles make a crucial contribution to minimizing our environmental impact, as they enable us to significantly reduce CO2 emissions into the atmosphere and noise pollution.
Adding natural gas vehicles, combined with efficient transportation planning, allows us to achieve our environmental responsibility commitments to both customers and society.
This is yet another step forward for Truck&Wheel Logistics in implementing our sustainable development plan, now underway for several years, seeking out diesel fuel alternatives, reusable packaging systems and returnable containers.