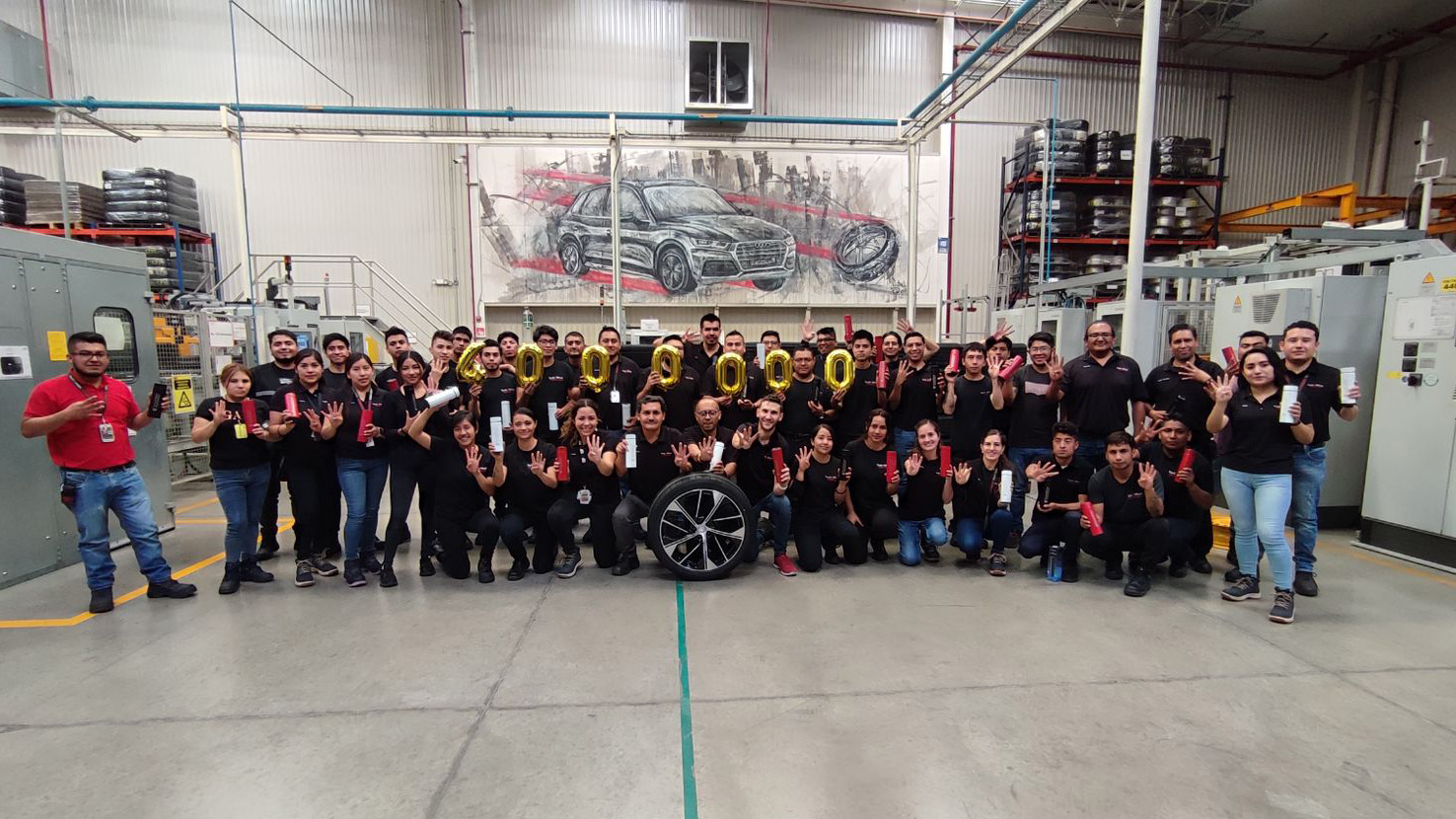 Celebrating stages: 4M wheel in San José Chiapa
We have completed the assembly of the 4 millionth wheel at our TW Automotive plant in San José Chiapa (Mexico). The wheel will be delivered in sequence to one of the main factories of a premium automotive brand.
This achievement is a symbol of the know-how, dedication and effort of our teams to ensure that each assembled wheel meets the highest standards of quality and precision. Congratulations on this milestone, a testament to our commitment to deliver excellence and quality in every project we undertake.