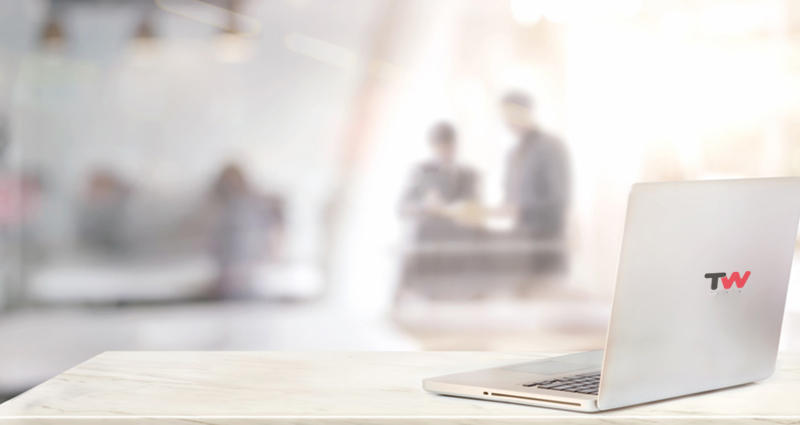 Sustainability Committee
Our Sustainability Committee reports to the Board of Directors. It is composed of a multidisciplinary team of experts from the areas of Quality, Environment, Finance, Procurement, and HR. Its main function is to identify and monitor ESG risks, develop related policies and procedures, and primarily identify improvement initiatives.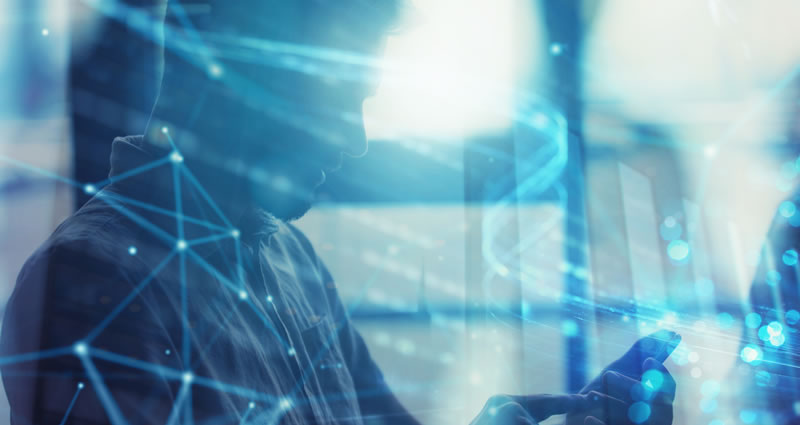 Compliance Committee
Our Compliance Committee, reporting to the Board of Directors, consists of four permanent members, three of whom are TW Group employees, and an external Legal Advisor appointed for their proven expertise and experience. The committee is responsible for ensuring compliance with the group's Code of Ethics, as well as policies and procedures. It proposes and coordinates communication and training plans to ensure proper dissemination of our ethical values and internal regulations.