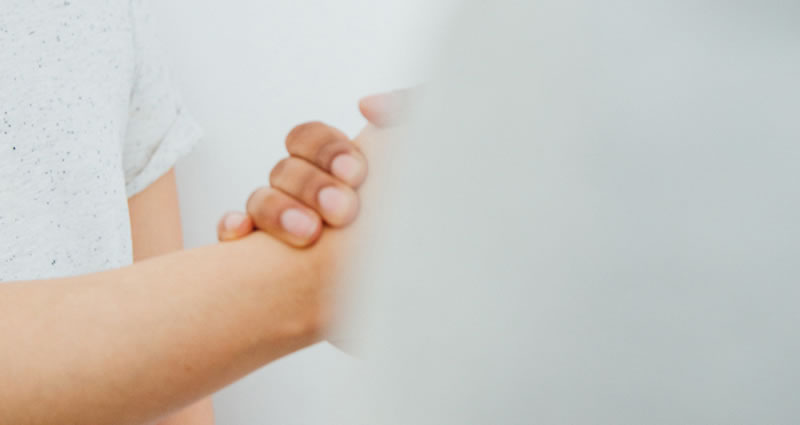 Building Strong and Lasting Relationships
RELIABILITY is a fundamental pillar for us. That's why we are committed to being a company that our clients, collaborators, and professionals can fully trust. Our governing bodies and associated policies reinforce this commitment, establishing clear standards of ethical conduct in all our operations.
Our Ethical Code in 5 Points
Reliability involves transparency, integrity, and the fulfillment of our commitments. We strive to build lasting relationships based on trust, thereby demonstrating our commitment to excellence and responsibility in every interaction. In our group, reliability is not just a value, it's a way of being and doing business.
Purpose, Scope and Application
Outlines TW Group's commitment to business ethics and transparency in all our areas of operation to ensure responsible behavior in line with those principles.
Values and Responsible Action
We rely on four fundamental values: commitment, knowledge, solidity, and reliability.

This commitment is aimed at responsible integral business action, which is based on the UN's SDGs, meets ESG requirements (Environmental, Social & Governance), and seeks to satisfy all our Stakeholder Groups.
General Principles:
Compliance with the Law and with Human Rights, respecting the main international conventions that affect us

Protecting the environment, minimizing the impact of our operations, and promoting actions that encourage decarbonization of the economy.

Information transparency.
Ethical Principles for Relationships with our Stakeholder Groups
With clients: ensuring compliance with our contracts and data protection, as well as the highest quality standards in our products, services, and management.

With suppliers: selecting them objectively and impartially, demanding the same quality, safety, and environmental standards that we have for ourselves

With our professionals: promoting respect, fostering equal opportunities and non-discrimination, taking care of health and safety at work in compliance with regulations where we are present, recognizing collective rights, promoting work-life balance, respecting our compensation policies in accordance with current legislation and mandatory collective agreements.

With our competitors, respecting national and international laws established on free competition

With the community: promoting sustainable development of the communities where we operate by offering quality jobs, supporting educational institutions, promoting innovation, and environmental care.
Behavior Principles and Performance Standards
Duty of confidentiality and professional loyalty

Respecting quality by complying with applicable legal regulations.

Maintaining a preventive culture against corruption

Preventing and avoiding money laundering and fraud operations

Avoiding situations that could give rise to a conflict of personal interests and those of our Company
Ethics sets the direction for our group.
Reliability is the foundation that supports our actions and ensures trust in every step we take.
Our Commitment to Stakeholder Rights
Our Good Corporate Governance is strengthened by TW Group's commitment to a model that respects the rights of clients, employees, suppliers, and the community.
This commitment is built upon our rules and compliance with the law

Violating these principles entails risks and damages that we avoid by practicing responsible and sustainable management

Our governance bodies and associated policies reinforce this commitment, setting clear standards of ethical conduct throughout our operations.
Transparency in processes, transparency in facts.
Consistency between words and actions strengthens our credibility.