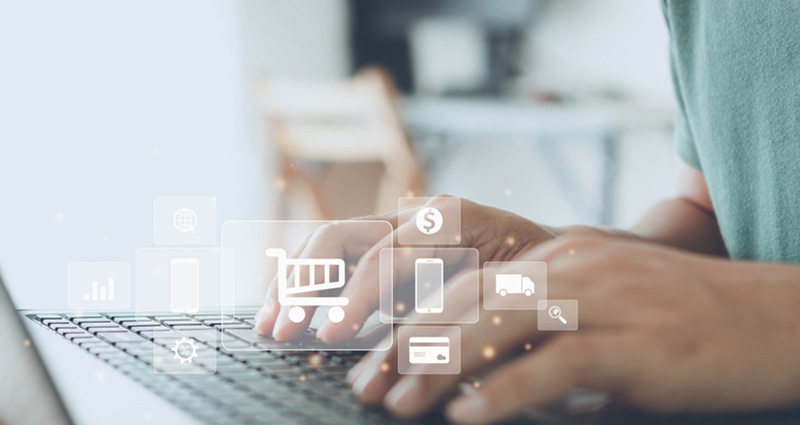 Leave it in our hands
From transportation to storage, inventory management, order picking, last-mile delivery and returns. We design customized projects for each e-commerce business: processing inputs, specific storage needs, picking and packing that adapts to the client's business model, and delivery with customer-specified transit times.
Our processes are designed to help you quickly deploy and scale your business; whether you need a warehouse in a single market or in multiple locations in our global network.
That includes cars, vans, light rigid trucks and motorcycles.
And analyze it to optimize our processes and track your deliveries at all times.