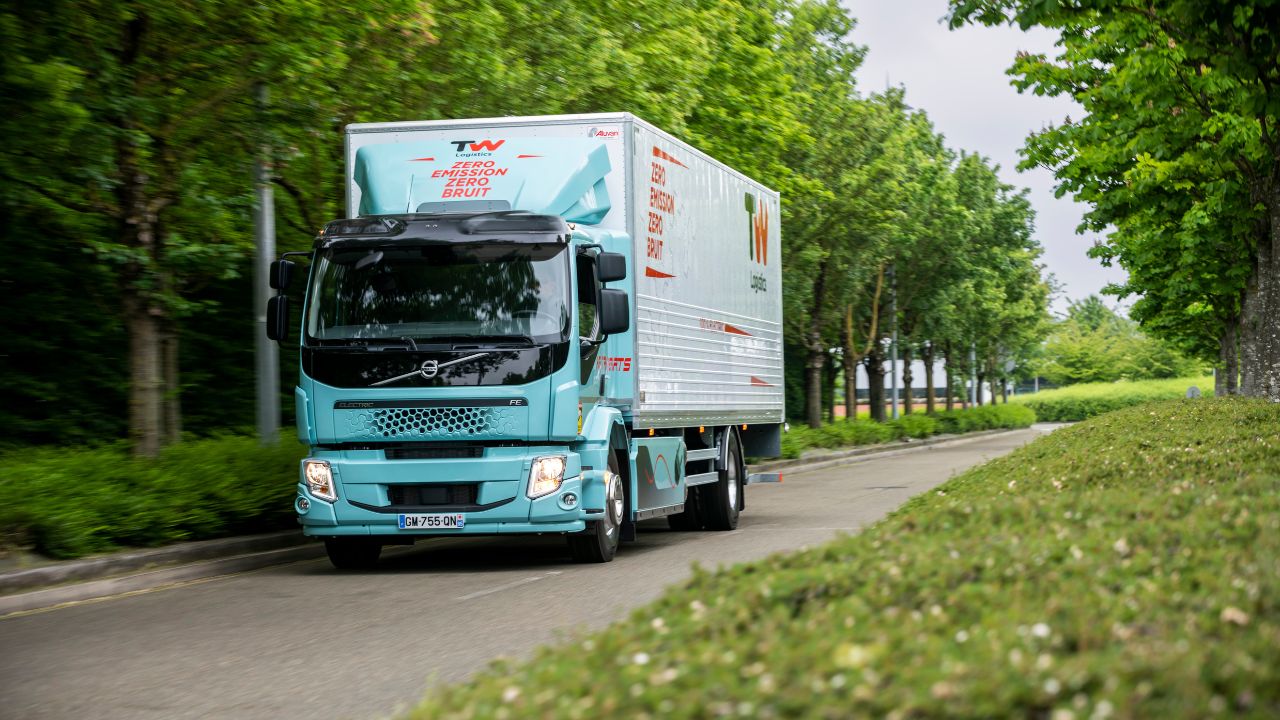 TW Logistics promotes 100% electric transport
TW Logistics promotes 100% electric transport for the distribution of spare parts at Volvo Car France dealerships in Paris.
At TWLogistics and in collaboration with AG Transport and Volvo Trucks France, we are working for #zeroemissions in the center of Paris thanks to the Volvo FE Electric, a robust two-axle truck with a gross weight of 19 tons.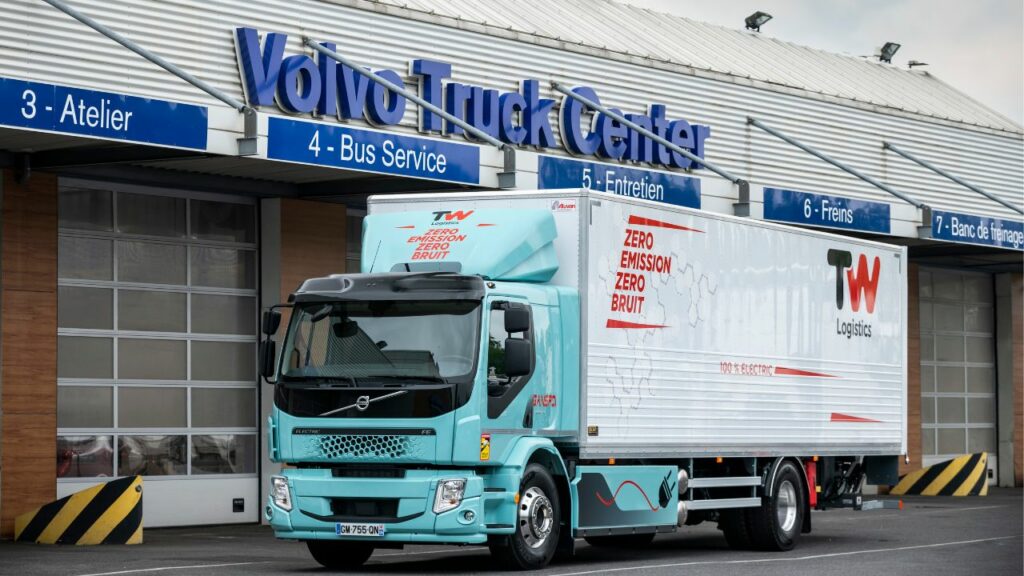 This vehicle will be entirely dedicated to the night-time distribution of spare parts to dealers in the Ile-de-France Volvo Car France network. The journeys will be less than 200 km from our depot located in the Val d'Oise.
We thank Volvo Trucks for their involvement in the project and their collaboration in the development of route optimization based on the range of the vehicle, as well as our partner AG Transport for supporting our commitment to the customer and the environment.
A commitment that is carried by all our logistics services at the national level and for which we work tirelessly to reduce energy consumption, the volume of waste and polluting emissions, as well as to promote the reuse of packaging.