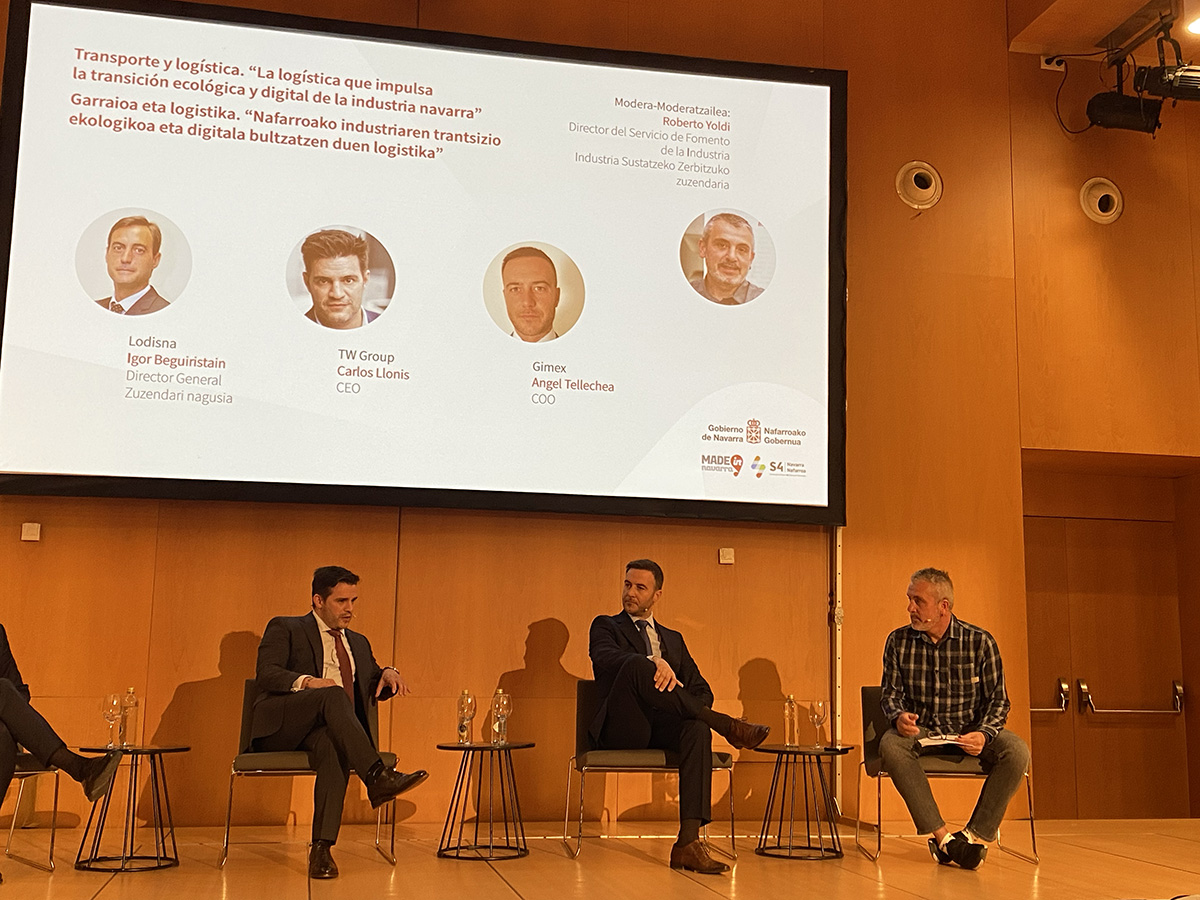 Industry Day
On Friday 24th March we were invited by the Government of Navarra to participate in the "III Navarra Industry Day" as one of the representative companies of the sector.
A practical day where we talked about the importance of data science for the development of the industry; about design, engineering and advanced machinery; and about logistics as a boost for the ecological and digital transition.
Our president, Carlos Llonis, participated by giving TW Group's vision from its commitment to talent, digitisation and growth from a long-term strategy.
The conference highlighted one of the main strengths of the industrial fabric of Navarre: the synergies that exist between the representatives of the main multinationals.
Thanks to the Government of Navarra for taking us into account as a reference in industry and thanks to the rest of the professionals and companies that shared their experience at the event.