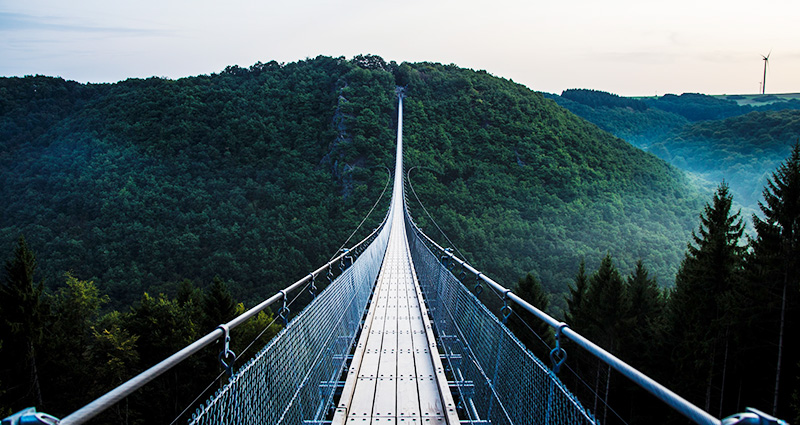 We believe in long-term strategy
For more than 25 years, our high-performance teams have been leading a demanding and changing industry in which we need to be ahead of the curve rather than adapting. But what good would it do to have great leaders if our society were not driven to succeed? In this context, sustainability is key for TW Group.
Towards a successful partnership
This creates value for our stakeholders wherever we operate.
This is how we strengthen our responsibility and integrity on a daily basis.
Because of these values we are perceived as an industrial group of reference in the logistics and automotive sector.
Lo que no se mide no se gestiona. Lo que no se gestiona, no se mejora."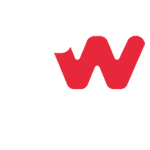 Acciones
Compromisos
Certificados y planes implementados
Acciones
Contamos con vehículos 100% eléctricos como parte de nuestra flota.
Fomentamos la instalación de placas fotovoltaicas en los tejados de las naves e instalamos puntos de recarga de vehículo para favorecer la movilidad eléctrica.
Consumo eléctrico de energía 100% renovable en todas nuestras naves en España. Instalamos sensores con luces led en zonas estratégicas de almacenes.
Realizamos estudios para implementar en la cadena de suministro contenedores retornables para reducir el uso de cartón.
Nuestro departamento IT desarrolla software para optimizar el uso de papel y sistemas de optimización de rutas para ahorro de emisiones.
Gestión de residuos en cada pasillo y planta (1er premio en logística sostenible CEL).
Implementamos de forma continua medidas para mejorar la salud y ergonomía de nuestros profesionales; como sistemas de picking por voz.
Colaboramos con asociaciones para incluir en el mercado laboral a colectivos desfavorecidos.
Compromisos
Certificados y planes implementados